About Our Dental Team
Our staff at Sagamore Meadows Family Dental understands the importance of oral care to your overall health. Regular visits to the dentist help prevent tooth decay and loss, mouth pain, and a variety of chronic conditions. Maintaining regular dental care is a smart choice for your health.
What Makes Us Different
Our dental team believes that you deserve remarkably precise and personal dental care. You can expect to be treated with the utmost respect at all times by every member of our team. We believe that you, the patient, deserves to have a say in your dental care. Our dental professionals will carefully discuss all treatment options with you, helping you to decide upon the course of action custom suited to your budget and dental needs.
Our Mission
Our friendly staff is dedicated to caring for you and your entire family's oral health and well-being. We take the time to create a personalized treatment for each patient and we offer a wide range of services. It is our goal to make your visit with us an extremely pleasant one and to send you home with a beautiful and healthy smile.
Our Philosophy Of Patient Care
We're a patient-driven practice with a range of services under one roof, creating thousands of healthy, beautiful smiles. Personalized care is how we treat our patients.
Excellent Service
It's always the 'patient first'. We are dedicated to patient satisfaction, value and convenience. We aim to understand our patients and their oral care needs with friendly, gentle, caring, convenient, dental care for the entire family.
Trusted Technology
With the use of traditional as well as the latest equipment and technology, our patients enjoy a higher level of dental care. Sagamore Meadows Family Dental is committed to providing quality care while making you comfortable and at ease.
Training
Our team stays on top of their specialty with continued education, colleague interaction and participation as members in professional associations.
Meet Our Team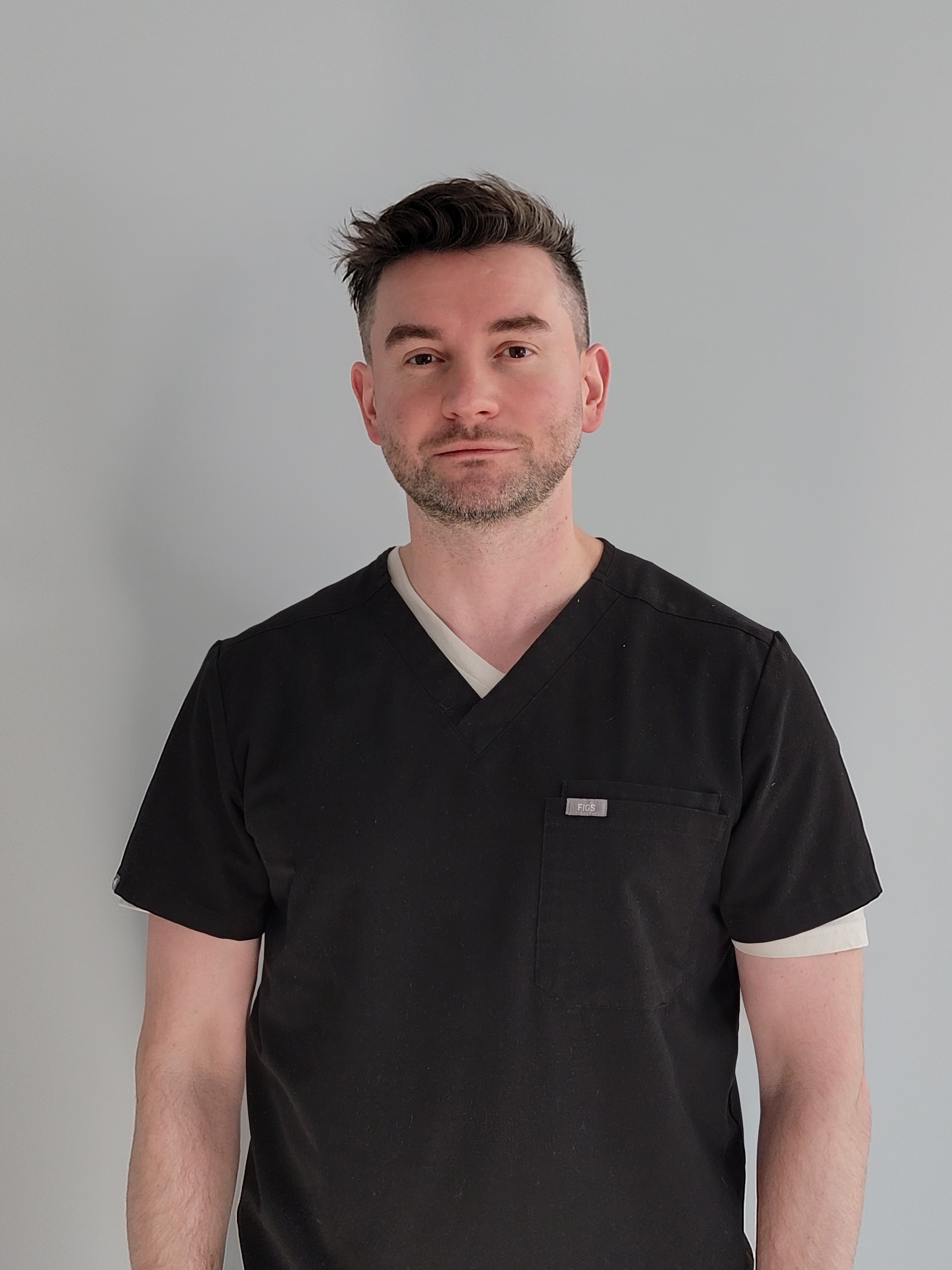 Dr. Virgil Lungu
Dr. Virgil Lungu B.H., D.D.S. attended Wabash College. Dr. Lungu then attended Tufts US for an internship and McCracken University to learn his specialty in Implants. Dr. Lungu is committed to ongoing education, training, and professional memberships. His extended interest lies in wisdom teeth and implants.
Among the day to day, Dr. Lungu enjoys being able to help patients achieve relief from painful dental issues, as well as restoring healthy smiles.
Dr. Lungu is committed to providing best-in-class patient care as the foundation of our family practice. He engages, connects, and builds trustworthy relationships that extend beyond the chair. It is that approach that he believes sets our team apart – empathy throughout the patient care journey. 
When Dr. Lungu is not in the office creating beautiful smiles, he enjoys spending time with his family and friends, as well as playing Halo online. He is also fluent in Romanian. 
Dr. Preetinder Kulaar​
Dr. Kulaar graduated from the University of Western Ontario in 2013 with a degree in dental science. Dr. Kulaar has pursued continuing education in many aspects of dentistry including endodontics, oral surgery and Invisalign. She has a special interest in restorative and cosmetic dentistry. She loves that dentistry is a combination of both art and science and feels rewarded helping people achieve their best oral health. In her free time, she enjoys reading, cooking, traveling, and watching comedy movies. Dr. Kulaar is fluent in English, Hindi, and Punjabi. 
Maribel Zaragoza
Maribel has been a dental hygienist at Sagamore Meadows Family Dental since 2015. She received a Bachelor of Science in Dental Hygiene degree from Indiana University Northwest in 2015. She was the recipient of the Hu-Friedy Golden Scaler Award in her graduating class. Maribel is credentialed in administration of local anesthetic. She enjoys making patients feel comfortable while providing dental hygiene care and helping patients get the best care possible. Outside of work, she enjoys spending time with her husband and learning everything about dinosaurs with her son. Maribel is fluent in English and Spanish.